Highly Experienced
Roofing Service Providers
Graziano Roofing was founded in 1982 by President Joe Graziano, with a previous background in general building construction. Upon licensing, Joe Graziano worked hands-on on every roof for over 10 years. "I believe in slow, controlled, and organized growth," says Joe.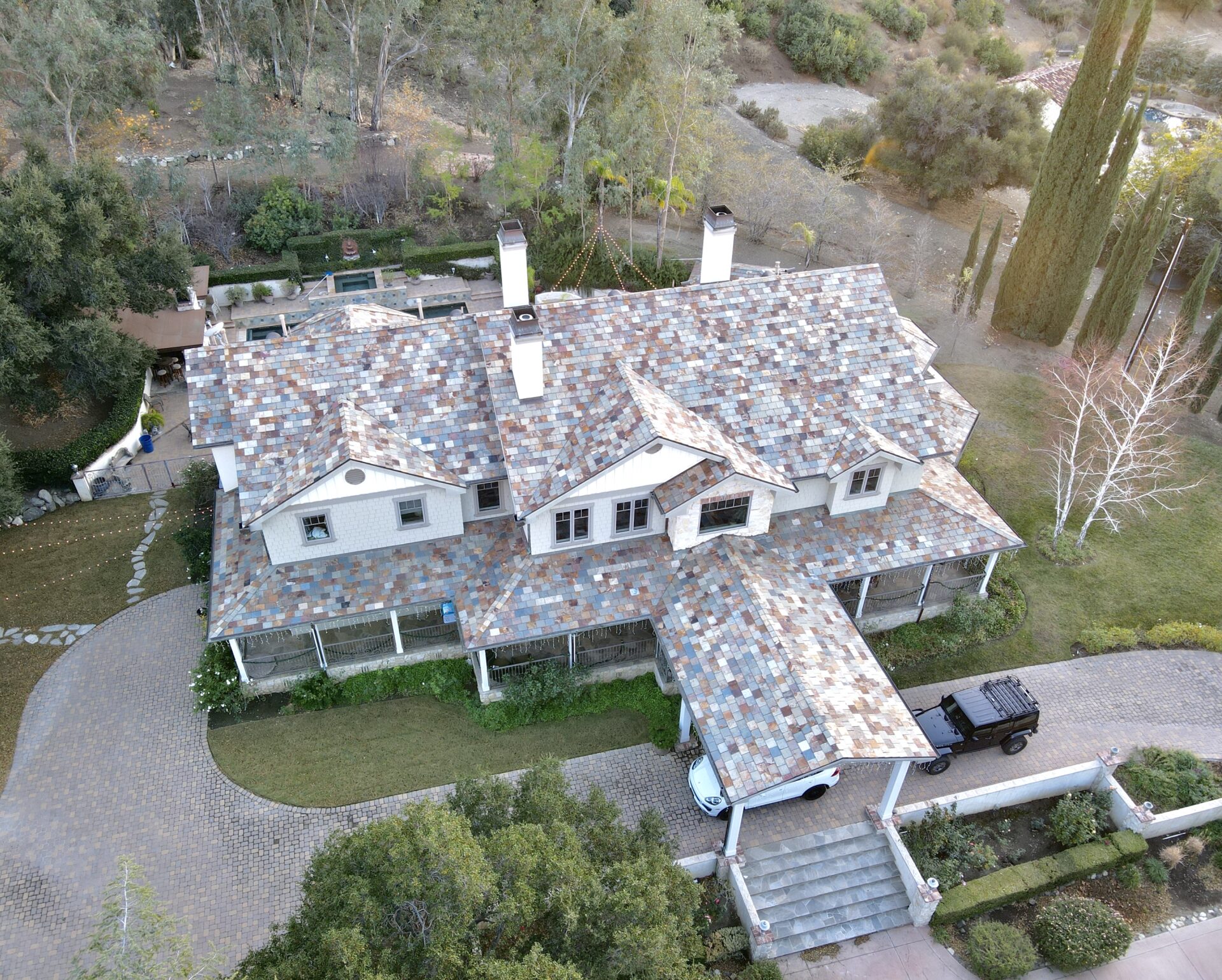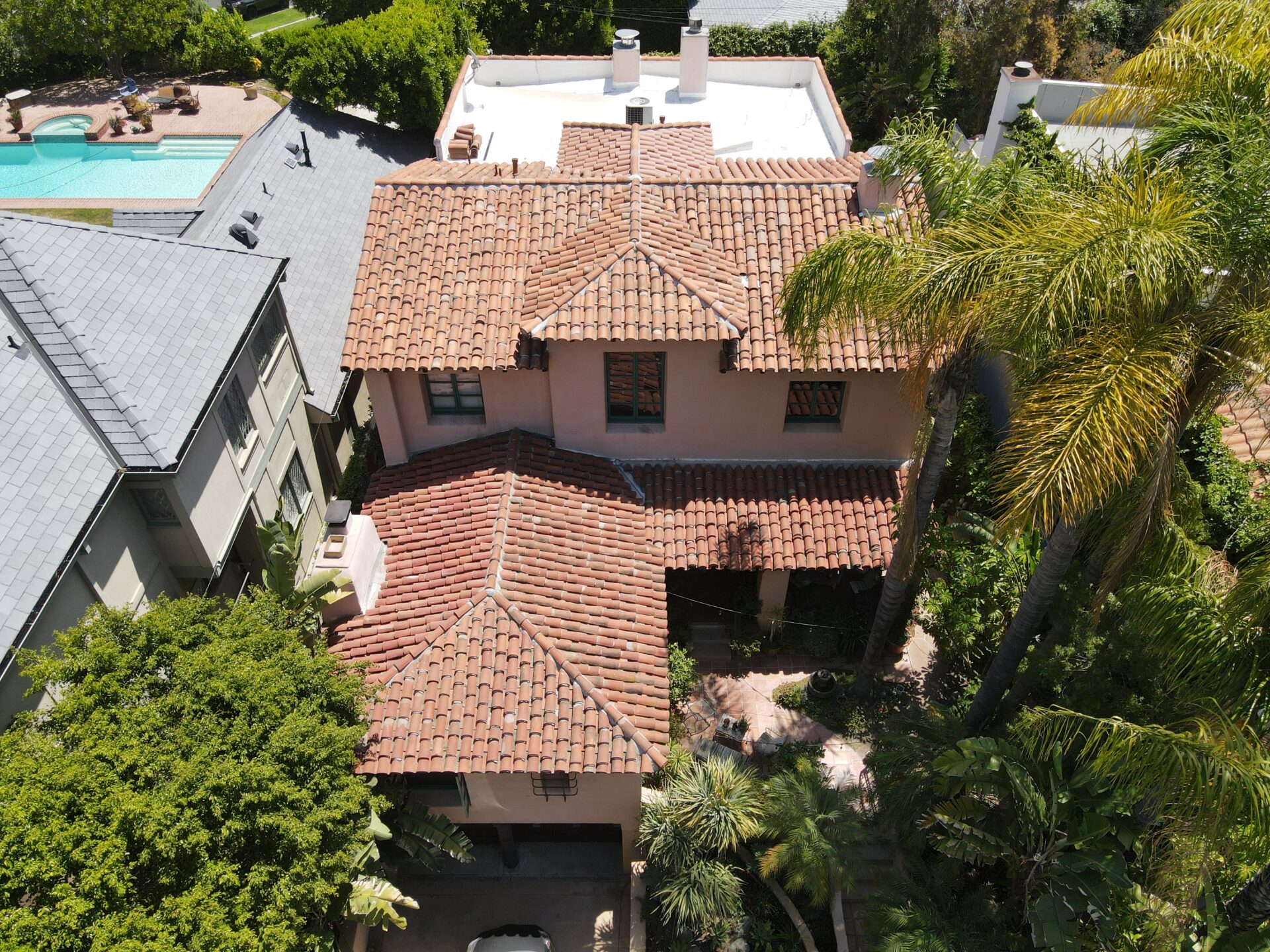 Graziano Roofing of Texas, Inc. was formed in 1998 because of our superior tile roof application. Graziano Roofing of Texas is managed by Adam Stanford, vice president. After five years and becoming one of Texas's most elite and largest custom tile and slate roofing contractors, Adam Stanford was made partner.
In 2001, Graziano Custom Roofing, Inc. was formed to service the Thousand Oaks area. Clint Utech and Ed Hamper were made partners in 2007. Their dedication and construction management skills are evident in the numerous dedicated clients that make Graziano Custom Roofing, Inc. the roofer of choice.
We work with a wide range of clients, from individual homeowners to business owners to state and federal governments. Our portfolio includes customers and projects such as film and sports celebrities, hotels, casinos, high-rise office buildings, hospitals, industrial complexes, apartment complexes, condominium projects, and thousands of single-family dwellings. We've roofed it all!
We also worked on a wide range of budgets, from charitable gifts to over five million dollars.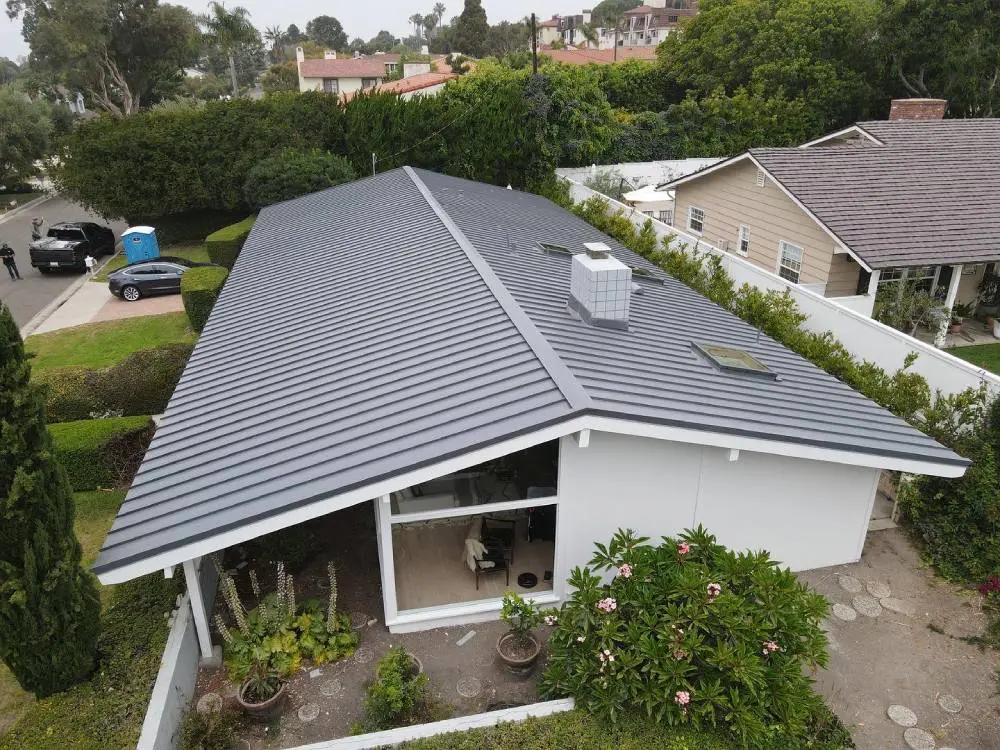 Giving back to our community is a major part of our company, and we contribute to many charitable organizations yearly. Our charity work is directed and focused on the local community level of the areas in which we live and work.
If you desire the best, you work with the best!