We Want To Put
A Roof Over Your Head
Specializing in Custom Roofing Solutions for Residential and Commercial Properties
We specialize in designing custom roofing solutions for residential and commercial properties. We utilize a variety of product types including Asphalt Shingles, Metal, Slate, Clay, Concrete, TPO and PVC. We offer high-end custom roofing installation and repair services with excellent quality.
Graziano Roofing Inc. understands your requirements and uses only high-quality roofing materials suited to your taste and needs. Our qualified professionals will work with you to provide you with a roof that makes a statement and give you peace of mind.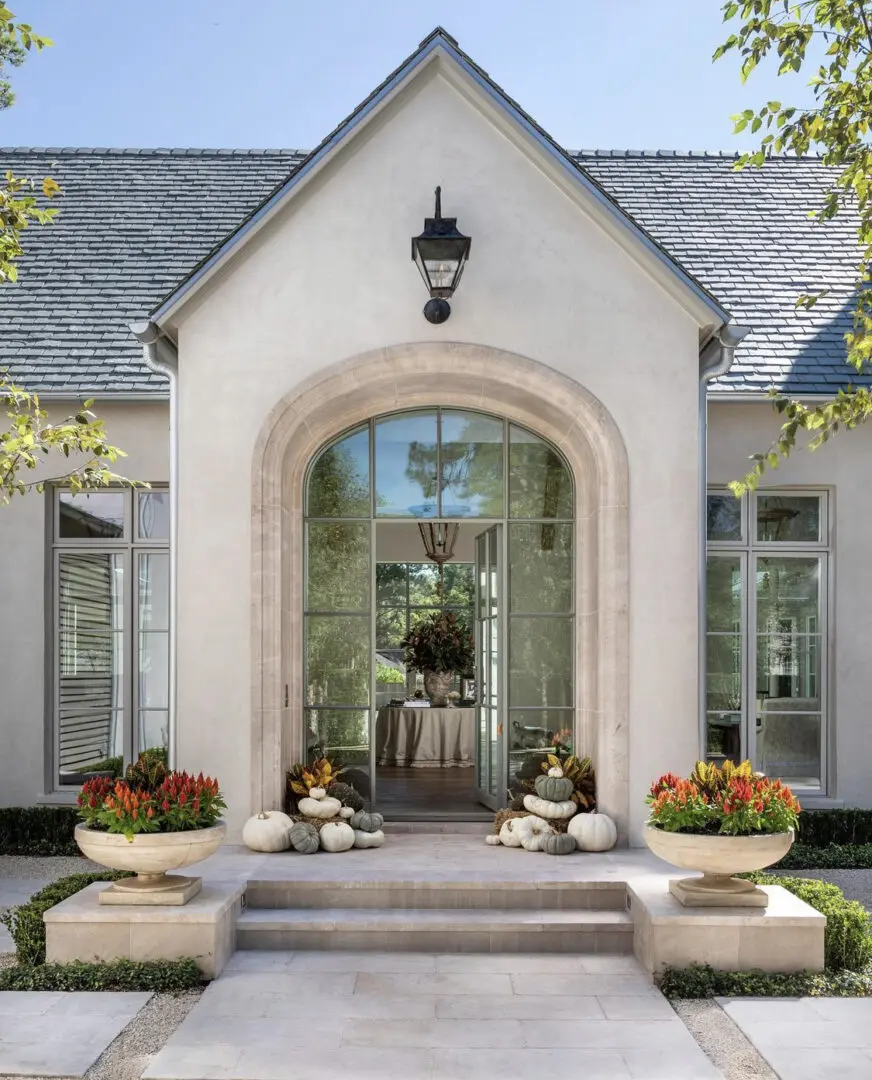 High-Quality Roof Installation
Contractor in California
Are you looking for roofing services for your home or commercial building? At Graziano Roofing, we offer the best quality roofing services. Invest in a roof that lasts a lifetime! We are a fully-insured and licensed roofing company serving LA County, Ventura County, and Santa Barbara County since 1984 with high-quality roofing installations.
We are known for our high-quality work, excellent service, and competitive prices. Our experienced professionals ensure you get the best value for your money. We treat our customers like family and cater to their needs with a customized plan.
We approach each project as a team with special attention to customer requirements and tastes. Our services are efficient and prompt.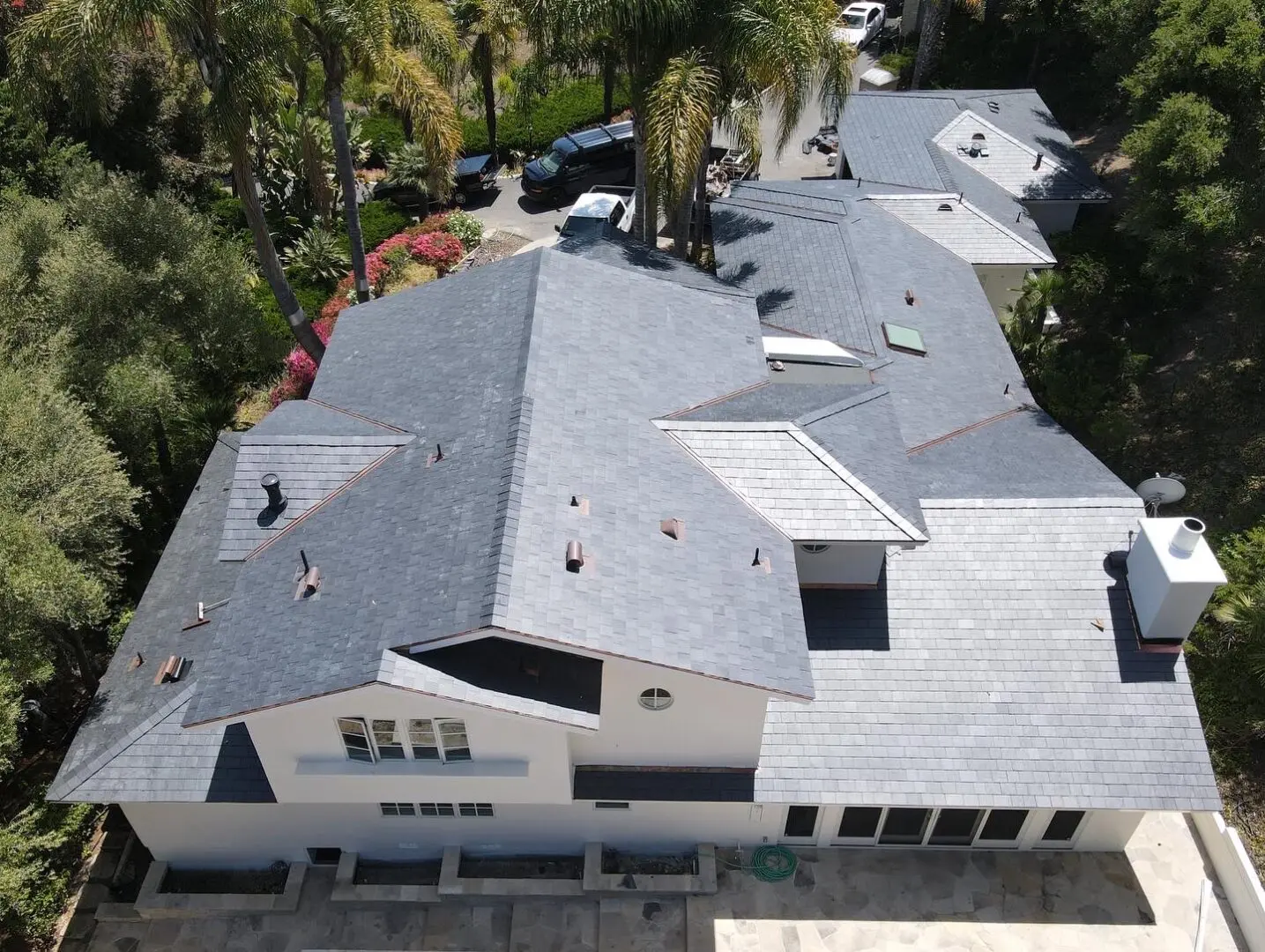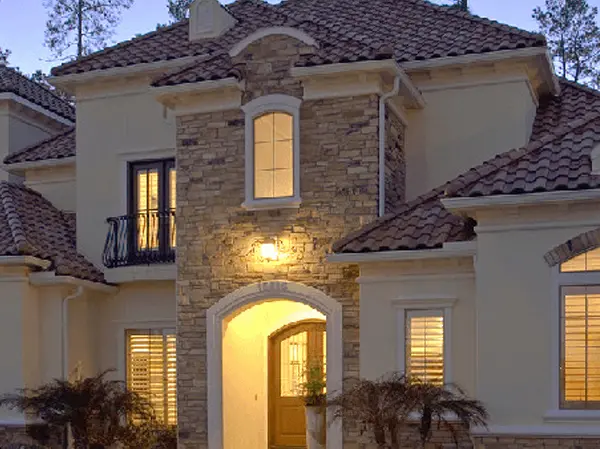 Since 1982, we have been offering the best roofing services. We are proud of our work and our employees. Our mission is simple: to be the very best we can be and improve from there.
We take pride in being your choice for your roofing solutions.